Sunday • The Twisted Dungeon
13aug11:01 AM3:00 PMSunday • The Twisted DungeonPlay Space Open During Trade Show Hours from 11:00AM to 3:00PM
Event Details
Open from 11:00AM – 3:00PM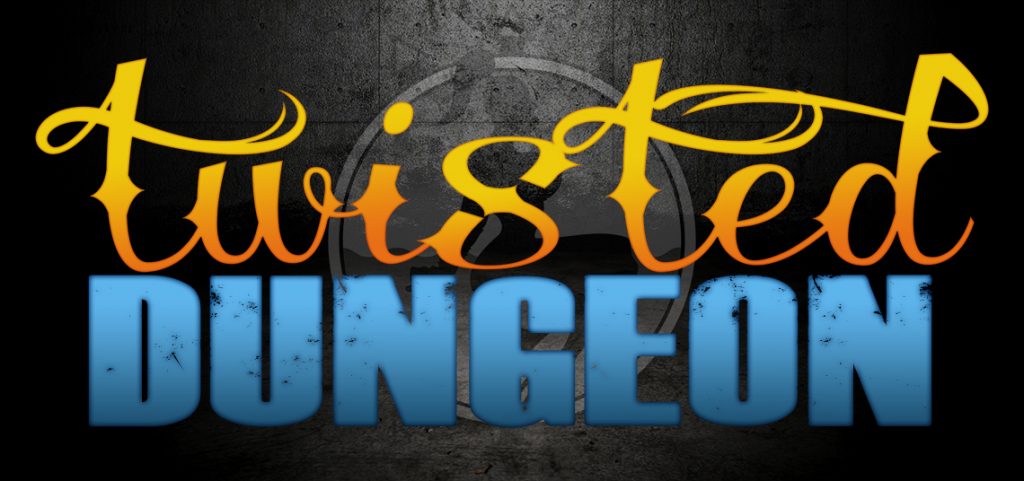 You asked and we listened! The Official Fetish Con Private Twisted Dungeon Play Space will be open to every attendee (times noted in schedule). Here you can let your deepest needs come to fruition by experiencing what it's like to be bound and gagged or tied and tickled… suspended, flogged, spanked and so much more in this SSC = Safe, Sane & Consensual / RACK = Risk Aware Consensual Kink private play space.
The dungeon will be fully staffed with experienced, real BDSM lifestyle DM's (Dungeon Masters/Mistresses). All rules MUST be strictly adhered to and this will be a – Zero Tolerance Zone – where any rule broken means you can and will be asked to leave the play space. We want everyone visiting the dungeon or playing there to have a good time in an environment where you can relax and enjoy yourselves. ALL rules regarding any and all nudity will be strictly followed. As with all parts of the trade show there is – NO NUDITY – allowed. Please consider that when you arrive to have fun. Women can wear pasties and a thong in this private space and men as well can strip down to a thong. See all of the rules listed for more information.
The Private Dungeon Play Space will also feature BDSM Fast Classes. It was so popular last year, the gang at FPE is bringing it back again! On Friday and Saturday at the top of the hour, we will be bringing you back the dungeon skill classes. Join us starting at 2pm for lessons on floggers, impact play, primal play and violet wand. Check in with us on Thursday to find out what time block works the best for you!
NOTE: Limited Access Day Pass Allowed Until 3:00PM ONLY.
Time

(Sunday) 11:01 AM - 3:00 PM(GMT-04:00) View in my time
Location

HARBORVIEW, PIER, & SKYWAY

333 1st Street S, Saint Petersburg, Florida 33701-4342